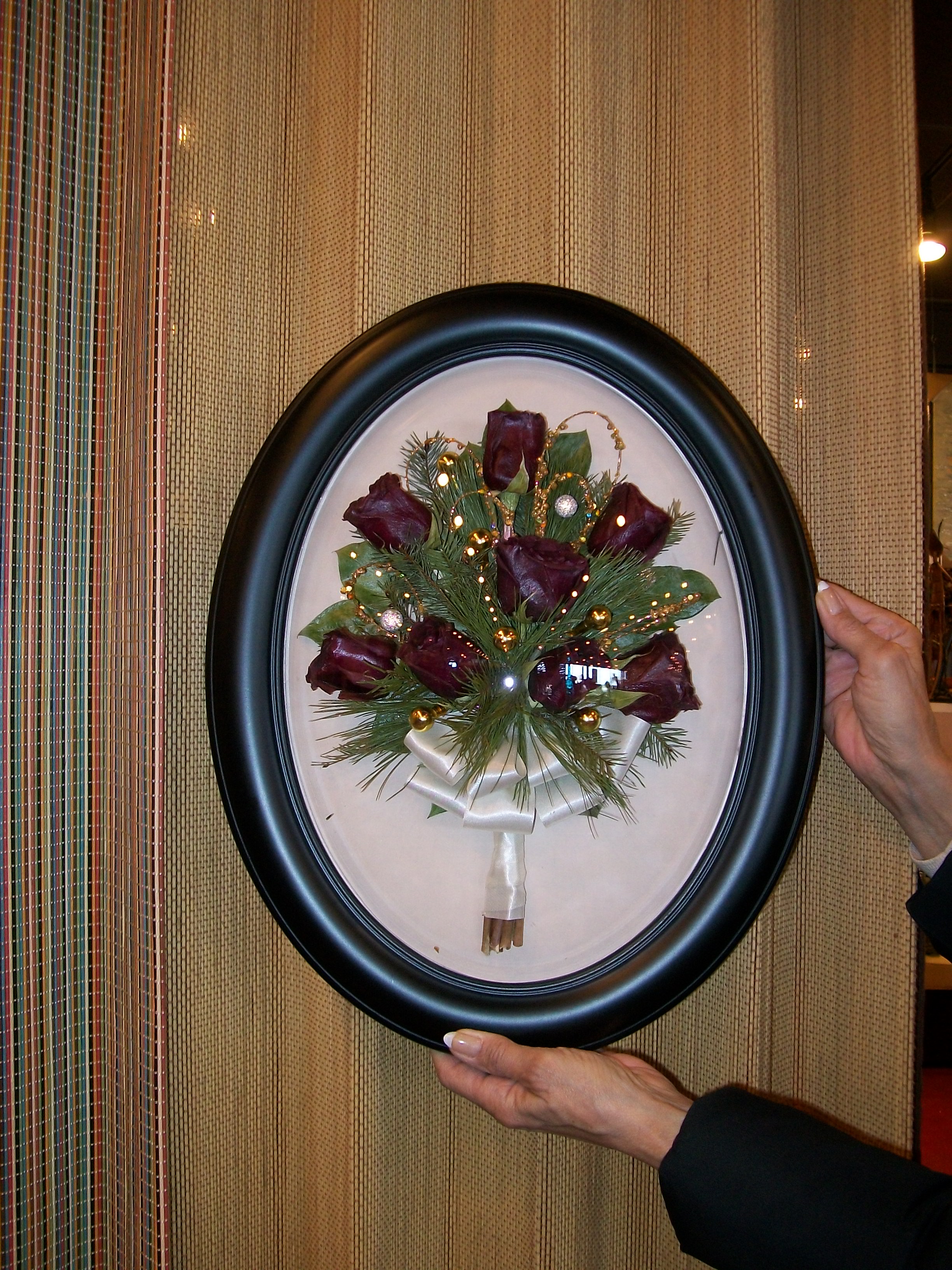 Welcome to Kim's Times to Remember
With over 25 years of experience, Times to Remember can provide you with spectacular floral arrangements for weddings or other events. We also specialize in preserving your arrangements or bouquets to save long after the event is over.
We use state-of-the-art freeze drying processes that preserve the natural shape and color of each flower in your arrangement. Then, we can reassemble the flowers in the original style of your arrangement with an array of choices of frame styles and finishes. Whether your preference is traditional, contemporary, or antique or if you choose to include invitations or memorabilia, we will create a unique and beautiful design you can cherish for years to come.
Sincerely,
Kim Waldron